Accommodation is an essential part of anyones trip. Finding the right one for you might be difficult with how many options are out there. Sure,
reading reviews before booking
is a must, but even then you might end up disappointed. I had heard so much about the beautiful infinity pools and private villas in Bali, yet had to resort to more budget friendly options.
Let's find out about my successful and not so successful picks for two weeks in Bali!
Please note: This post contains affiliate links.
Our first night in Bali was spent in a hotel recommended by a fellow travel blogger. When they might have had a fantastic stay with a beautiful room, ours was not so much. This is why I always urge you to do your own research and not rely on just one review you read online. Even after reading the reviews, it can happen that you end up with something you didn't expect. You just never know until you have tried it yourself as the person reviewing it might have completely different expectations from yourself.
The Pavilion Kuta Hotel
was a
small hotel
tucked away five minutes from the main beach and ten minutes from the main party and shopping streets. I really loved the look of the pool in front of the rooms, but things quickly changed when we settled in
our dark, damp room
. The musty smelling room had no proper ventilation and no hot water, the long hair in the drain from the previous occupants had clogged up the shower making it to be more of a bath. I was scared to charge my camera equipment in the dodgy electrical outlets and to top it all off, the safe decided to lock all our valuables in it when it stopped working. There may be other, beautiful rooms in
Pavilion Kuta Hotel
, but from my experience-
I would not book here again
.
Photo from www.agoda.com
Photo from www.agoda.com
Photo from www.agoda.com
Not only cheaper than Pavilion Kuta Hotel, but also a
true hidden gem
! We had to relocate and
Le LIMA in Kuta
will now forever be
my go-to hotel when in Kuta
! A few metres away from all the hustle and bustle, yet in a truly calm and relaxing environment. We enjoyed free breakfast, a cooling pool and beautiful views from our balcony in a
brand new hotel
. It was a perfect place for me to relax after getting
major dental work done
and the friendly staff made us want to go back for another night a few days later. Beautiful, modern, relaxing and
budget friendly
-this ticked all our boxes.
Photo from www.agoda.com
Being a
rookie in Bali
made us book this place far in advance. We thought having a "home base" to come back to each night after exploring the island would be the best way to go about it. It might be the case if you are staying in a resort with easy access to everything and have plenty of money to spend, but not so good for our backpacker budgets.
Pajar House
is located
15 minutes drive from the centre of Ubud
, in a tiny village. The friendly family running the place was a major plus, the advertising, however, a little misleading. When booking through Agoda, I was lead to believe the photos would reflect what I was paying for, but were instead photos of the more expensive villa further down the road. It was still a beautiful place with a smaller pool and our room had a
stunning outdoor bathroom
. I loved being able to choose my daily breakfast and having the option of room service and a minibar stoked with cool Bingtangs.
We were also provided with a mobile to contact the hotel driver from pickups from Ubud. This place is perfect for a couple of days to try to get away from it all, but 10 days in my opinion was far too long for us. During that time our TV broke, taking them two days to fix it; we ran out of credit on the provided mobile leaving us stranded in Ubud and resorted to leaving three days early without any refunds.


TIP:
From what I have learned, it is best to
book only a couple of days in advance
with
Agoda
when in Bali. The unbooked rooms will be sold for
50-80% cheaper last minute
and this way you will always have the option of extending your stay if you really like, provided there are vacant rooms, or just move on if not!
Now to a
true gem
! Located in Amed, in a beautiful fishing village on the foothills of the
about-to-erupt Mount Agung,
was the cheapest, most laid-back and beautiful accommodations I have ever stayed in. I am not even exaggerating,
the beautiful views and snorkelling off the beach
made it one of the most memorable places I've stayed so far. With only two rooms, this waterfront family run homestay included
free breakfast
and a beautiful balcony with a sun bed. Easy stroll along the beach took us to the laid-back beach bars and restaurants with dramatic volcano views everywhere you look. Amed is also a
fantastic place for scuba diving
and has one of
the most amazing wreck sites in Bali
. With minimal numbers of people, I wish we had more than just a day to enjoy this idyllic setting.
Gili Hideaway Resort
was
perfect for one night in Gili Trawangan
. I found the location to be a convenient walk away from the main street and the beach, where once again
snorkelling off the beach
was possible. We didn't end up spending too much time here, as it's a party island after all, but the pool was great for cooling off and even better for meeting other travellers. The breakfast was the biggest breakfast included in the room price and the hosts really know how to spoil you! I was even a little sad to say goodbye the next day.
Photo from www.agoda.com
We were really trying to stretch our budget by the time we got to Gili Air and ended up in
The Banyan House
-a really simple and cheap homestay. The island was out of power for a couple of hours (not unusual in Bali), but with no generations to kick in we had to resort to talking to each other instead of spending time online (Yikes! Haha!).
A simple room was all we needed and all we got
. The teenage son of the family running the place was seemingly staying up all night on his phone, really reminding me go my brother in Estonia. I would probably opt to stay somewhere more fancy next time I'm on Gili Air, but if you really need to stretch your budget backpackers style, this might be the place for you with
free breakfast included
.
The two places I would definitely go back to would be Le LIMA Hotel in Kuta and Tudes Homestay in Amed. As I mentioned previously, these are my personal experiences with these hotels and homesteads. You might end up having a much nicer experience and hopefully not a much worse one. I urge everybody to make their own decisions about a particular hotel or accommodation. It's always a great idea to do your research, but you can never 100% rely on someone else experience.
I have booked my flights back to Bali early January 2018 to meet up with my mum, who I haven't seen for close to three years and I realise her criteria of acceptable accommodation may be totally different from mine.
If you have any suggestions for places to stay where we can do yoga (anywhere in Bali), do let me know in the comments and I may just review your recommendations next. If you have stayed in any of the places mentioned in this article, please do tell me about your experience in the comments below.
Disclaimer: This post contains affiliate links, which means I receive a commission if you click on a link and purchase something that I have recommended. While clicking these links won't cost you any extra money, they will help keeping this site up and running. Although affiliate links, I will never recommend something I haven't used and enjoyed.
Pin it for later:
And also, please have a look at the link ups I'm participating in from
#TheWeeklyPostcard
by
Two Travelling Texans
,
#FollowMeFriday
by
Feet Do Travel Community
. Feel free to click on the badges below to find other great posts about travelling. Thanks!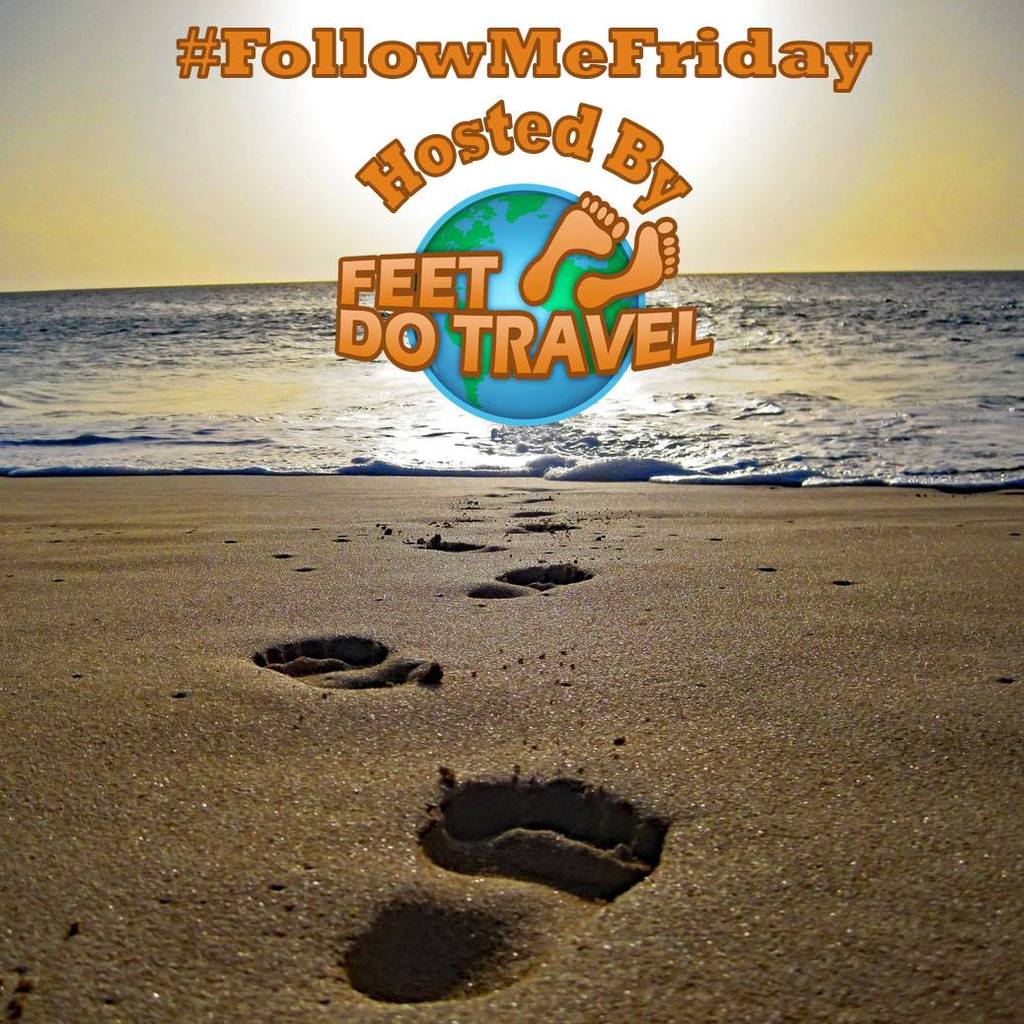 Plan your next trip like a boss with the help of Bali & Lombok travel guide, 16th Edition Jul 2017 by Lonely Planet