You read/saw "Eat, Pray, Love" and that made you want to find your inner self? All your Aussie mates have been, but you haven't? Heard it's really cheap for parties, but wouldn't also mind trying out some yoga? You saw some cool Instagram photos of rice terraces and infinity pools and are ready to pack your bags? Even if not, you are still in the right place to start planning your first trip to Bali!
Please note: This post contains affiliate links.
Essentials
You may need to pay
entry and departure tax
when entering and leaving the country depending on which country are you from and which airline you fly with. Find out if you are exempt from getting a visa and about the fees from here [
link
].
When to go
The best time to visit Bali
depends on what are you looking for in your holiday. The dry season starts in April and ends in September with July and August being the busiest months. The weather in April and May is still very humid, but if you don't mind a few
tropical showers
then this might make it a more
pleasant trip with lesser crowds
. If you want to
save your buck
and don't mind the rainy season then look for
cheap deals on flights
around October until March.
Money
It is best to exchange some IDR (Indonesian Rupiah) at home, this way you can jump straight into a cab after spending hours getting through customs. Yup it took us a good hour and several passport and bag checks to get into the island of gods.
There are ATM's readily available all over Bali, but when exchanging money, be sure it is an authorized changer with a green sticker on their window saying "PVA Berizin".
It is most likely a good idea to store your valuables in a safe in your hotel room, but even then it might not help! One of our friends safe was emptied by a staff member (while staying in a posh hotel) when he was out. We thought about keeping most of our cash in the safe along with our passports, but on the very first day the safe locked us out and a member of staff was easily able to open it for us! Yup, we carried it all around with us after that, distributed between our backpacks and money clips!


Getting Around
Getting a pre-paid taxi from the airport or organizing someone from your accommodation to pick you up seems to be the best way to avoid getting ripped off. However, even then you can't be sure!
I would only recommend using metered taxis unless you are doing a bigger trip or want to hire a private driver for a day, as 10 out of 10 times you will be ripped off! Even with a metered taxi (the blue ones driving around Kuta) we had to be persistent at times so the meter would be turned on! They will try offering you a "good deal" without turning the meter on, charging three times as much! If the driver won't turn on the meter, just get out and find another one who will. There are plenty of them around.
You will find that almost every taxi driver and a street vendor will ask you if it's your first time in Bali. Always say you have been there many times; as they will be less likely to rip you off (as much) thinking you are familiar with the prices and routes.
Renting a scooter in Bali can be risky as the traffic tends to be crazy and generally travel insurance does not cover you if you have an accident and don't hold a valid driver's licence issued in the country you are driving in. We still hired a scooter for a few days as it was cheaper ($6 per day) to get around than hiring a driver every time we wanted to go exploring.


Keep in mind that drivers in Asia generally don't look out for coming traffic when turning out to a road or pulling out from a parking spot. It is customary for the drivers behind to stay alert and stop when someone might cut in. It is also common to honk when passing fellow drivers as to say: "Hey, I'm here!" rather than "Get out of the way!"
Hiring a driver for a day can cost you anything from $50-$100 a day depending on where you want to go and how well you can bargain. Most hotels offer this service, but you can also score a bargain from bartering on the street. This is a great way to see the island if you are pressed for time and want to visit specific places at your own pace.
We used our family friend
Suta
to drive us around. He runs a travel agency called
Bali Bagus Tour
[not an affiliate
link
] and comes
highly recommended
. He is the sweetest man and will take you anywhere you like or if you are like us and have no idea where you want to go, he will put together an itinerary on the spot all while answering the questions you might have about
Balinese culture, religion and customs
.
Don't get sick
Please do not drink tap water, don't even brush your teeth with it as it is guaranteed to make you sick. Hotels provide you with bottled water every day and most of the rooms will include a kettle. Decent bars and restaurants will use ice made out of drinking water, but Bali belly can also hit from fresh fruit juices and salads as the ingredients have been washed in local water.
Bring some antibiotics and probiotics when you get struck-trust me, it will happen! Imodium or Gastrostop will also be useful. It's also handy to include antiseptic wipes or gel for cleaning your hands, antihistamines for mozzie bites or rashes (speaking from experience!) and antiseptic cream in your medical kit. All of the above is readily available to be purchased while you are there as well if you want to save some room for that extra pair of swimmers!
I recommend taking out travel insurance and check if you need to get any immunizations done before travelling. We left our visit to the doctors to the absolute last minute (as you do!) and ended up relying on our incredibly expensive travel insurance.
Be careful when drinking spirits when out partying; there has been uncountable accounts of deaths in Bali caused by dodgy liquor. Perhaps opt for a Bingtang (local beer) instead-it's cheap and better than many beers in Australia.


Accommodation
For the
cheapest accommodation prices
, I recommend using Agoda [
link
] and booking last minute. The prices will drop up to
80%
if you book it on the same day. You will also earn
frequent flyer points
/travel miles with most
popular rewards programs
when booking through Agoda. It is probably better anyway if you are the adventurous type (of course you are!) and want to cover more ground. I find it's best to stay in one place for a maximum of three days before moving on to the next.
Bits and bobs
Getting a local SIM card can be great if you don't want to rely on your hotel, bar or restaurant Wifi. The roaming charges are ridiculous! In saying that, the Wifi coverage is pretty good and we didn't feel the need to buy a local SIM for the two weeks we spent in Bali.
Learn how to barter as it can make or break your budget. You can bargain with almost everything in Bali starting from car rides to clothes and souvenirs on the street.
Do try Nasi/Mie Goerang and be sure that you will eat traditional Balinese breakfast at least once every day during your stay (most of the time not for breakfast).

Finally do not forget to have fun! Bali is an amazing place with the real Balinese being the kindest people. The food is superb and the activities are soo worth it!
If you have any questions, just shoot me a comment down below. If you think there is something I missed, let me know below and if you have been in Bali, what is your advice to newcomers?
Disclaimer: This post contains affiliate links, which means I receive a commission if you click on a link and purchase something that I have recommended. While clicking these links won't cost you any extra money, they will help keeping this site up and running. Although affiliate links, I will never recommend something I haven't used and enjoyed.
Pin it for later:
And also, please have a look at the link ups I'm participating in from
#TheWeeklyPostcard
by
Two Travelling Texans
and
#FollowMeFriday
by
Feet Do Travel Community
. Feel free to click on the badges below to find other great posts about travelling. Thanks!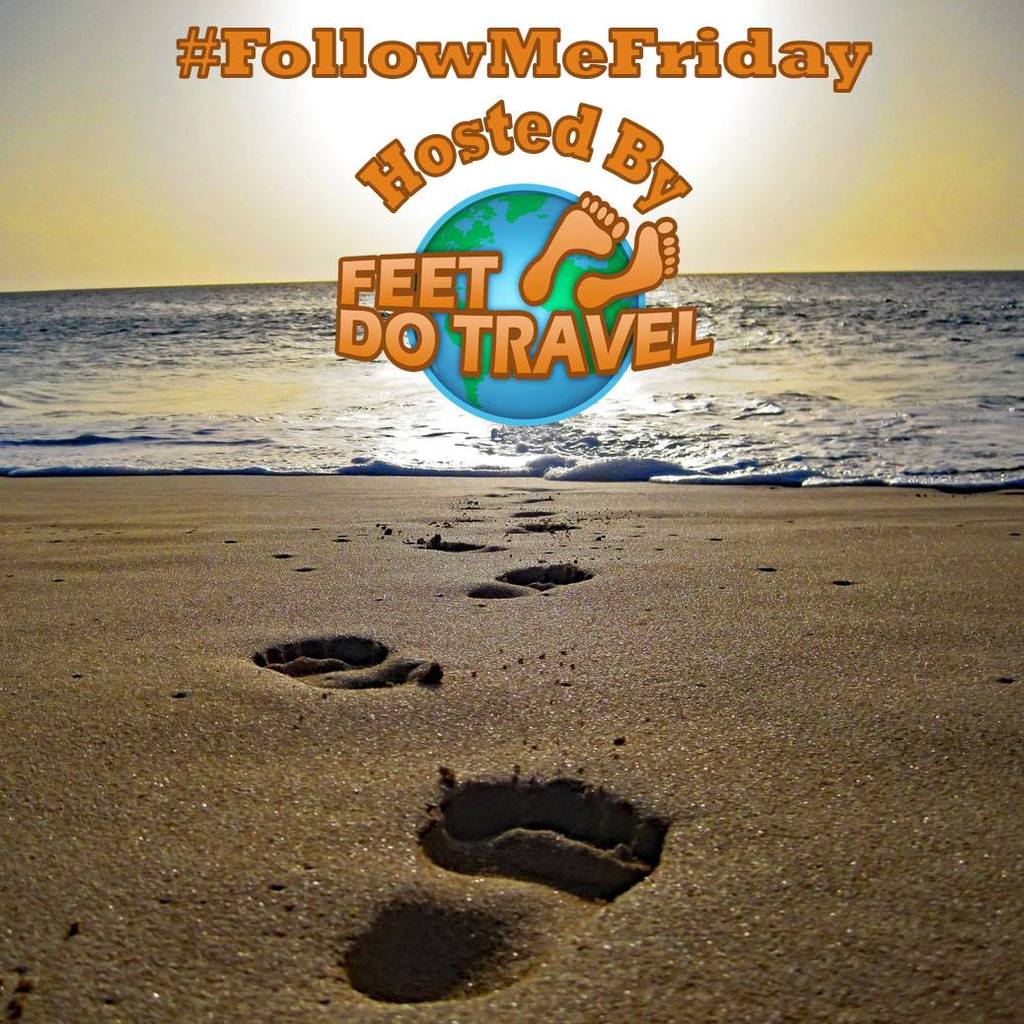 Plan your next trip like a boss with the help of Bali & Lombok travel guide, 16th Edition Jul 2017 by Lonely Planet